Every Friday and Saturday in October from 8pm till Midnight. Only $10 gets you in but can you get yourself back out?

Buy General Admission tickets HERE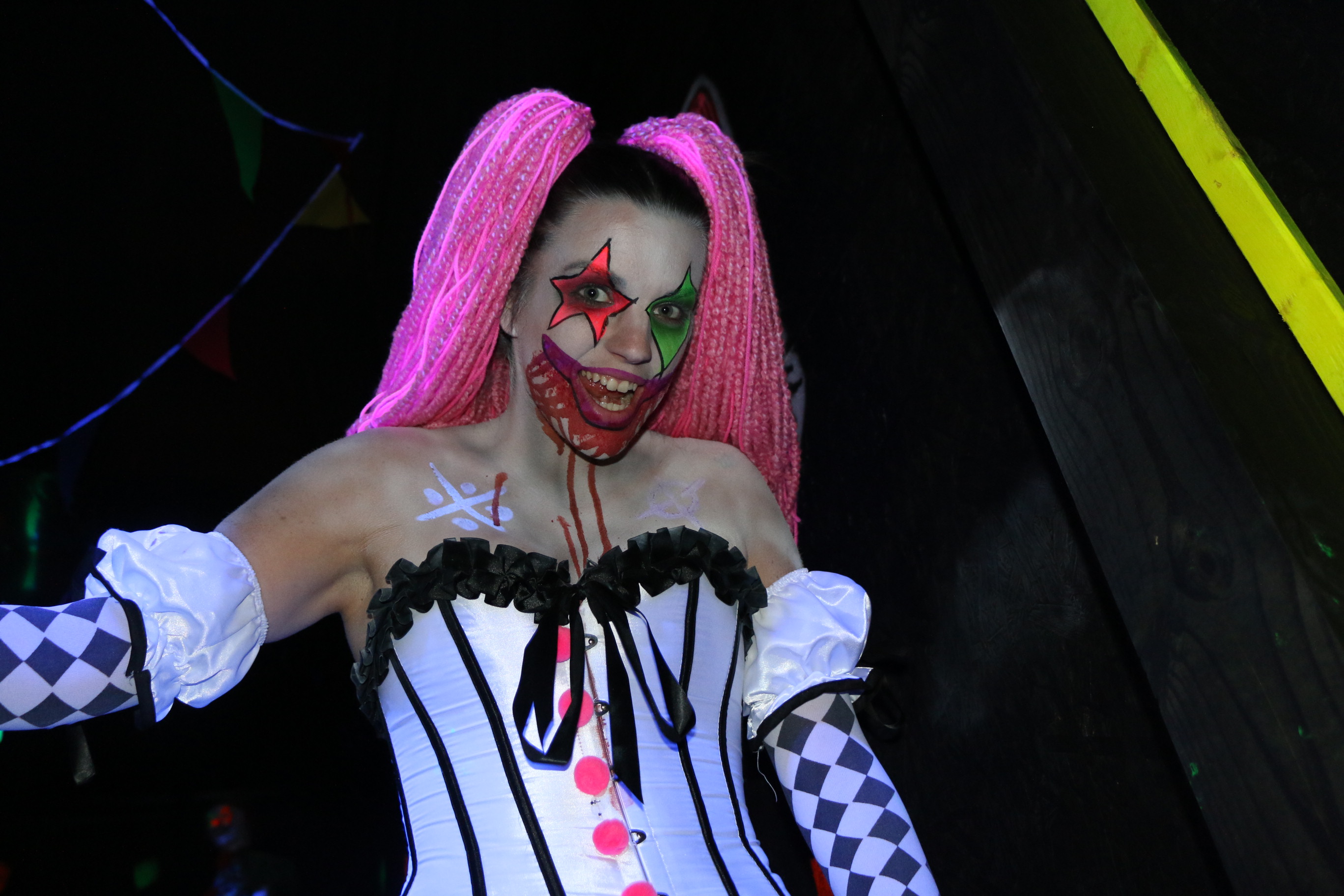 This is a more intense Experience you will be Touched, Adult Language will be used, you will scream, cry, beg for your mommy, and wet your pants! Saturday October 12th Midnight to 2 am. $20 each. Tickets are limited. Adults Only! YOU MUST SIGN A WAIVER
Tickets are selling fast!