---
Who are We?
We are a group of individuals who are passionate about scaring you! We also help our community by donating a percentage of every ticket sale to local charities.
Come be a part of what we do! You can volunteer your time for a great cause! Work with us behind the scenes on everything from building to acting.
Contact us for more information!
---
Our Actors Family
BWO would be nothing without the actors! Our dedicated actors volunteer their time to perform and give back to our community, regardless of the weather.
These are the faces you will see in your nightmares!
---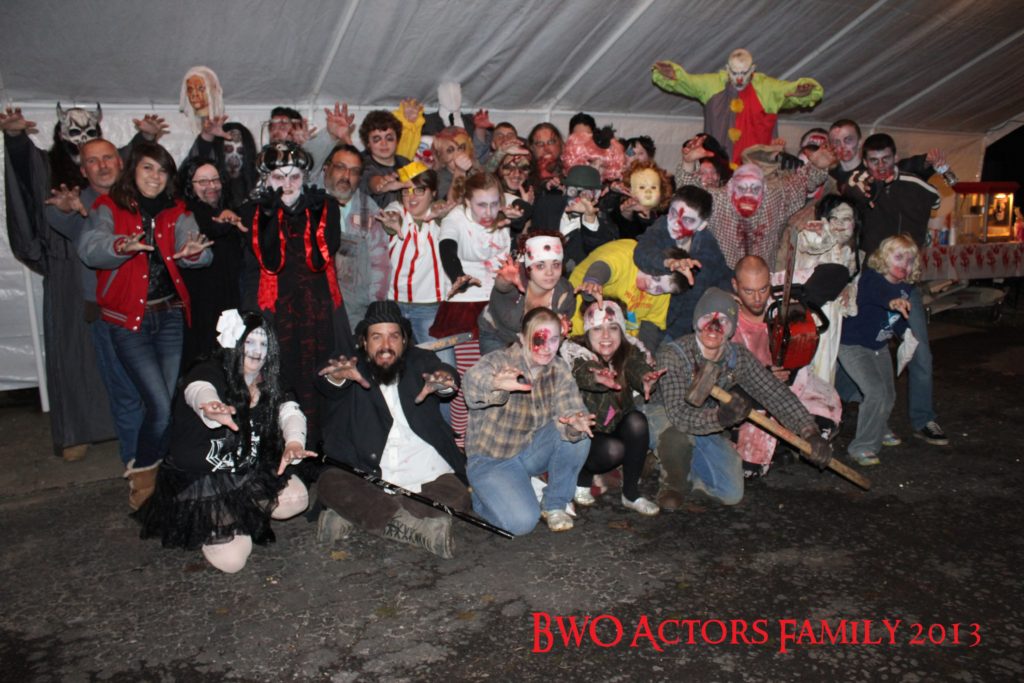 ---
Our Elders
BWO Elders are the driving force that make our haunt happen. Elders are responsible for construction, artistic direction, creative input, staffing, directing volunteers, acting, and so much more.
Elders work hard year-round to build exciting new attractions to make you scream.
---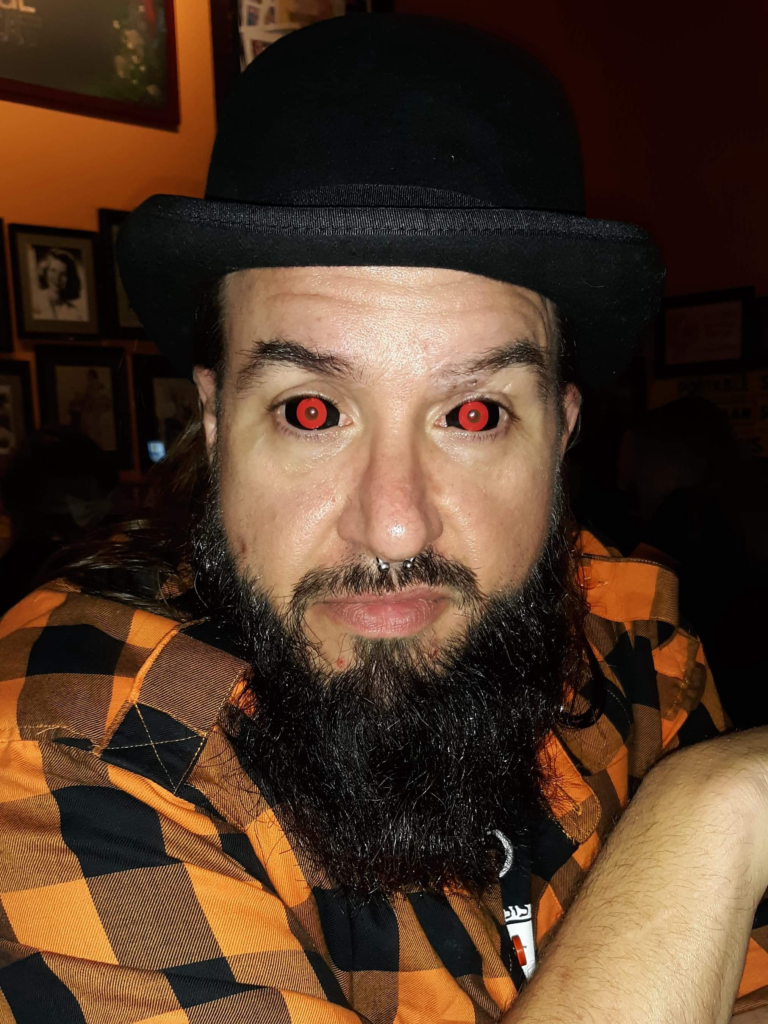 ALAN
Alan is our Co-Owner/Operator.
Alan is an MSHA certified coal mine electrician. He graduated from Vern Riffe Joint Vocational School in Pike County in 1994. He enjoys sculpting, sewing, and creating creepy awesome props for the haunt. He is the primary person responsible for the operation and construction of The Last Carnival. Alan has represented BWO in three MMO competitions.

---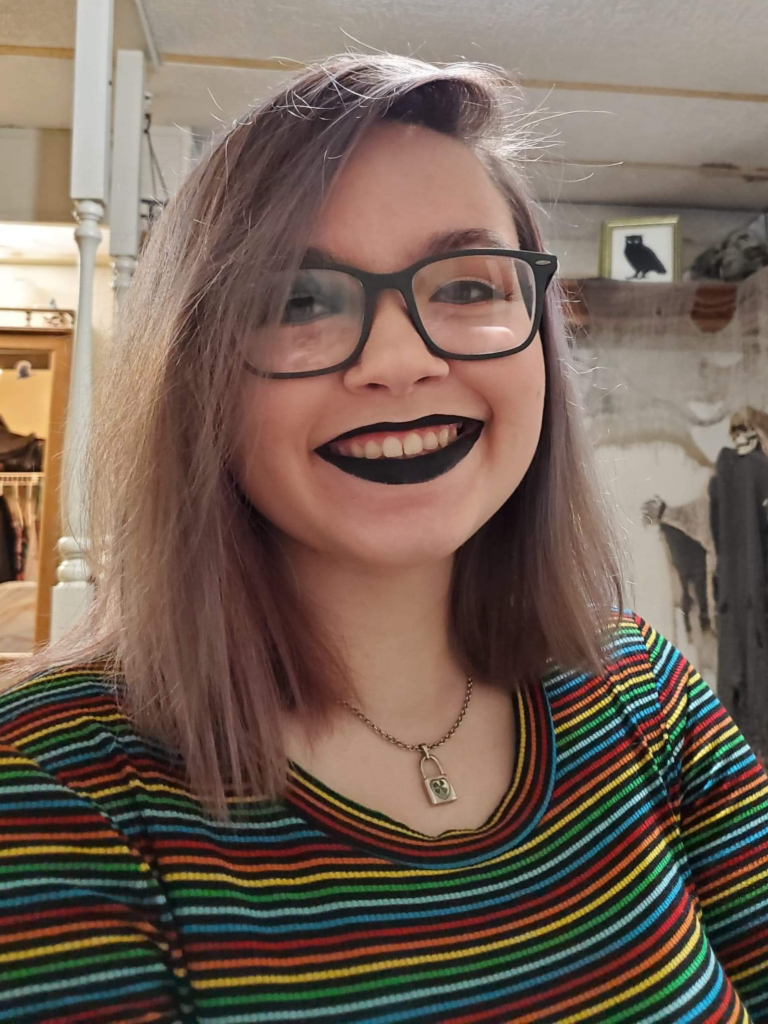 KIMBERLY
Kimberly is our Co-Owner/General Manager.
Kimberly is our youngest elder. She is responsible for the nightly staffing, training, and operation of The Last Carnival. She is an award winning FX makeup artist as part of Team BWO, taking home first place (and being the youngest to do so) in two of the three MMO competitions in which she has competed. In her free time she enjoys practicing makeup and archery.

---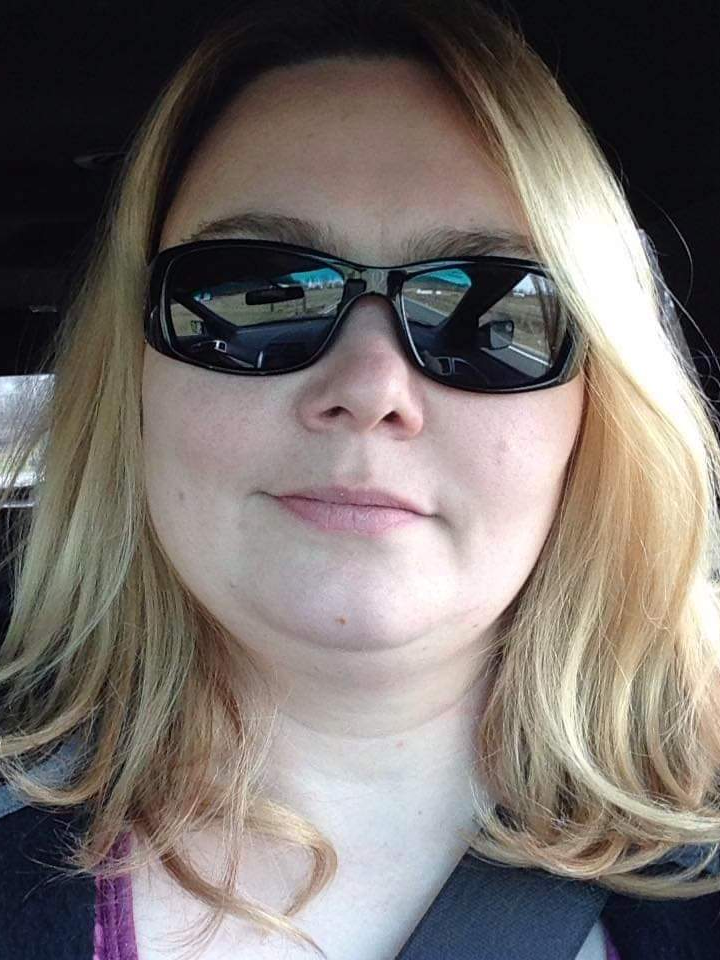 MELISSA
Melissa is our Costume Designer.
Melissa graduated from Verne Riffe Joint Vocational School in 1994. She works in the home health care field. Melissa is one of the founding members of The Last Carnival and dedicated many years to costuming and set design. She is responsible for security of the property and maintaining the land in the off season.

---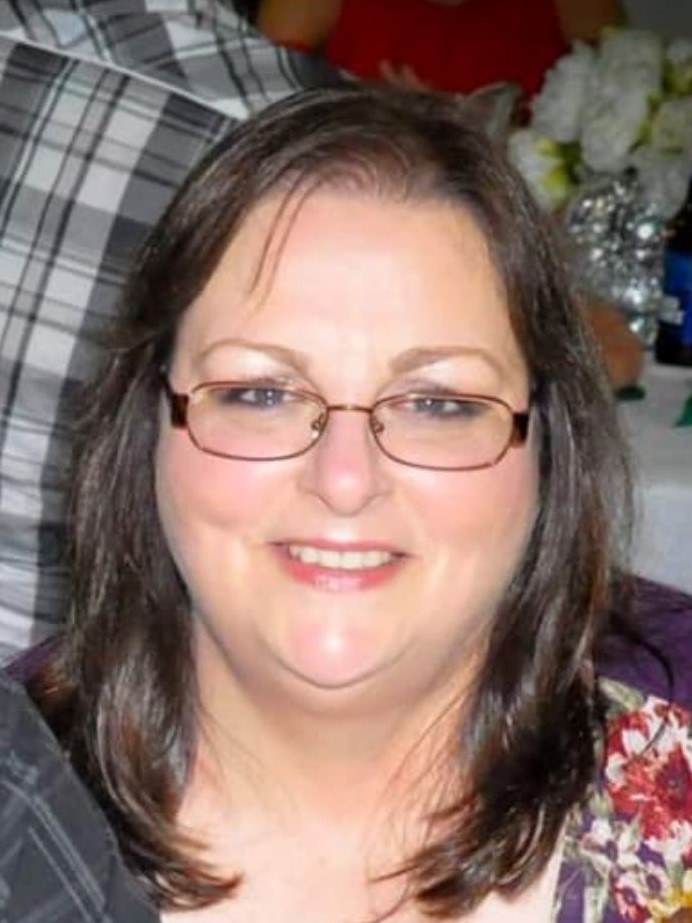 DIANNA
Dianna is our Hospitality Coordinator/Staffing Advisor.
Dianna currently works in the pharmaceutical field. She graduated from Eastern High School and has attended many postgraduate studies in several different professions. She is a mother of three and a creative genius when it comes to crafting and sewing. She enjoys helping with the haunt by running the front door and assisting with customer relations.

---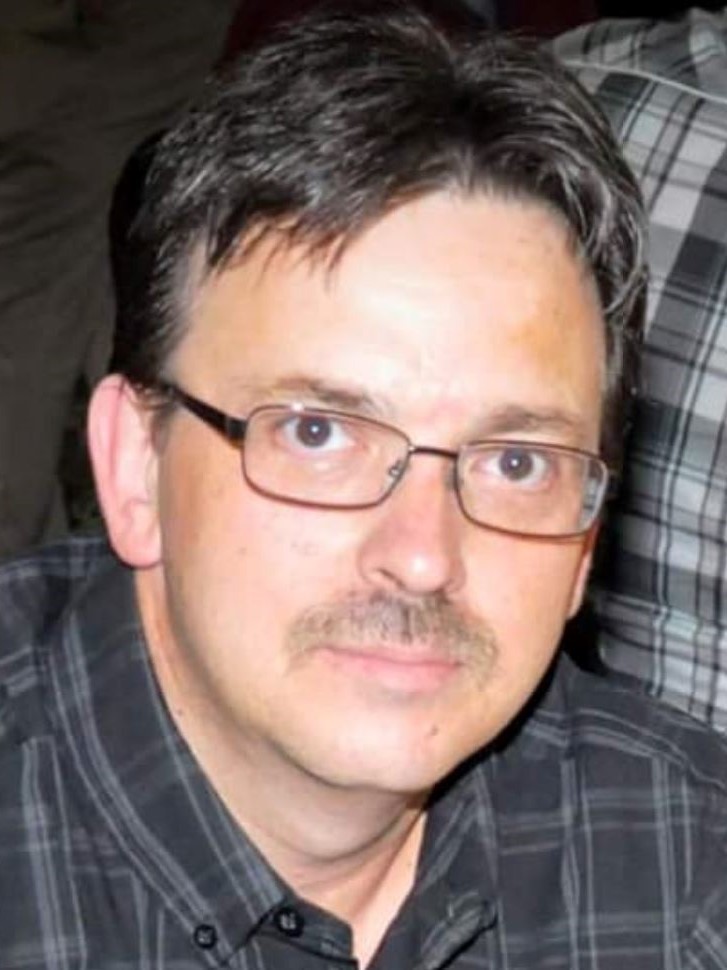 TERRY
Terry is our Staff Amenities Coordinator/Assistant Security Advisor.
Terry graduated from Green High School. He and his wife recently closed their family business in West Virginia and moved back to Ohio to live the quiet country life and be with family. During the haunt season Terry is always on the go: solving problems, assisting with prop repairs, patrolling the grounds and safeguarding the property.

---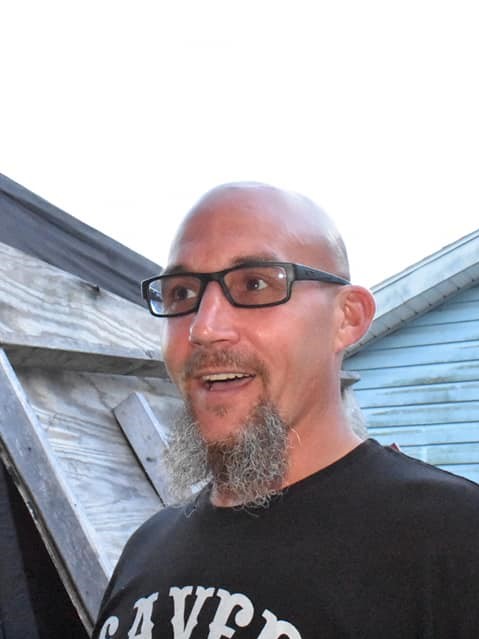 KEVIN
Kevin is our Construction Foreman and Zone Leader of Jack's House.
Kevin was awarded Most Entertaining Clown 2015 by Scare Factor.

---
---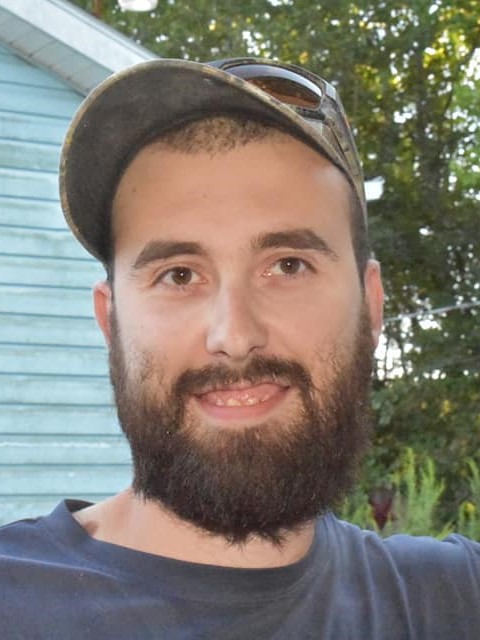 CODY
Cody is our Welder/Fabricator and Zone Leader of our outdoor maze area.
Cody is a drywall finisher by trade. In his free time he enjoys hunting, fishing, and four-wheelers. He has won multiple 3D archery awards. Cody graduated from Waverly High School and also attended Pike County Career Technology Center for welding.
---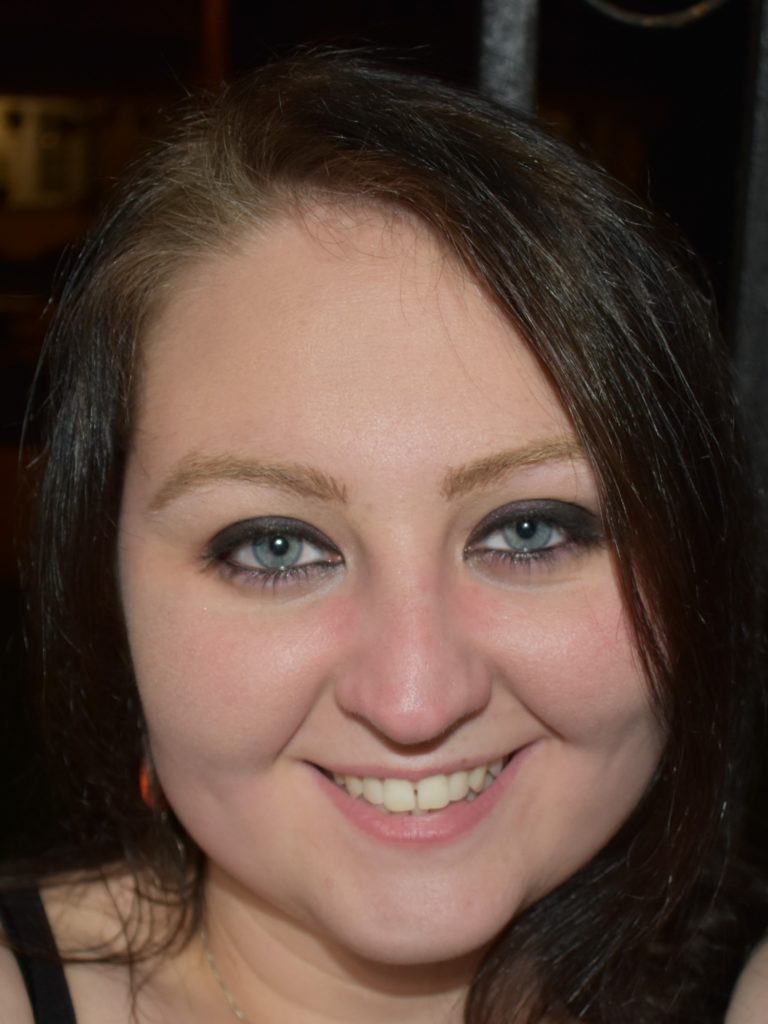 MARY
Mary is our media and assets manager.
Mary works in the retail management field. She graduated from Bloom-Carroll High School in 2005 and is currently enrolled in college courses at TSCC. In her spare time, Mary enjoys creating things of mixed mediums and hanging out with her two cats. In the haunt, she keeps stock of inventory, provides creative input, and works on all things digital and print media.
---
Devoting Years to Your Fears!